Intercity Car service is a cheap and quick way to travel all across Pakistan. Such services can be provided from Lahore, Islamabad, Multan, and Karachi. We provide (one-way) and (two-way) drop-off from one city to another in Pakistan.
Now you don't need to wait for hours at the bus station for going to any of the Pakistan cities.
All you have to do is fill the booking form or pick up the phone and call us now. We will deliver the intercity car service to your doorsteps. The intercity Car will pick you and drop you off at your desired location in any city of Pakistan. Intercity car service will be less expensive and quick for you to reach your destination without any hassle.
Hourly Car Hire
Luxury rent a car in Islamabad provides hourly car hire at the cheapest rates.
Note: In hourly car hire you will be allowed to drive the car a maximum of 55 km/per hour and idling A/c is not allowed for more than 10 minutes otherwise you will be charged accordingly.
Whether you are going with family or friends we will provide you not only a car for hire with a driver even they are also tourist guides for free who know the areas and places to go. You can book your desired car for rent in Lahore or Islamabad at any time. For more information call us or visit our offices in Lahore and Islamabad.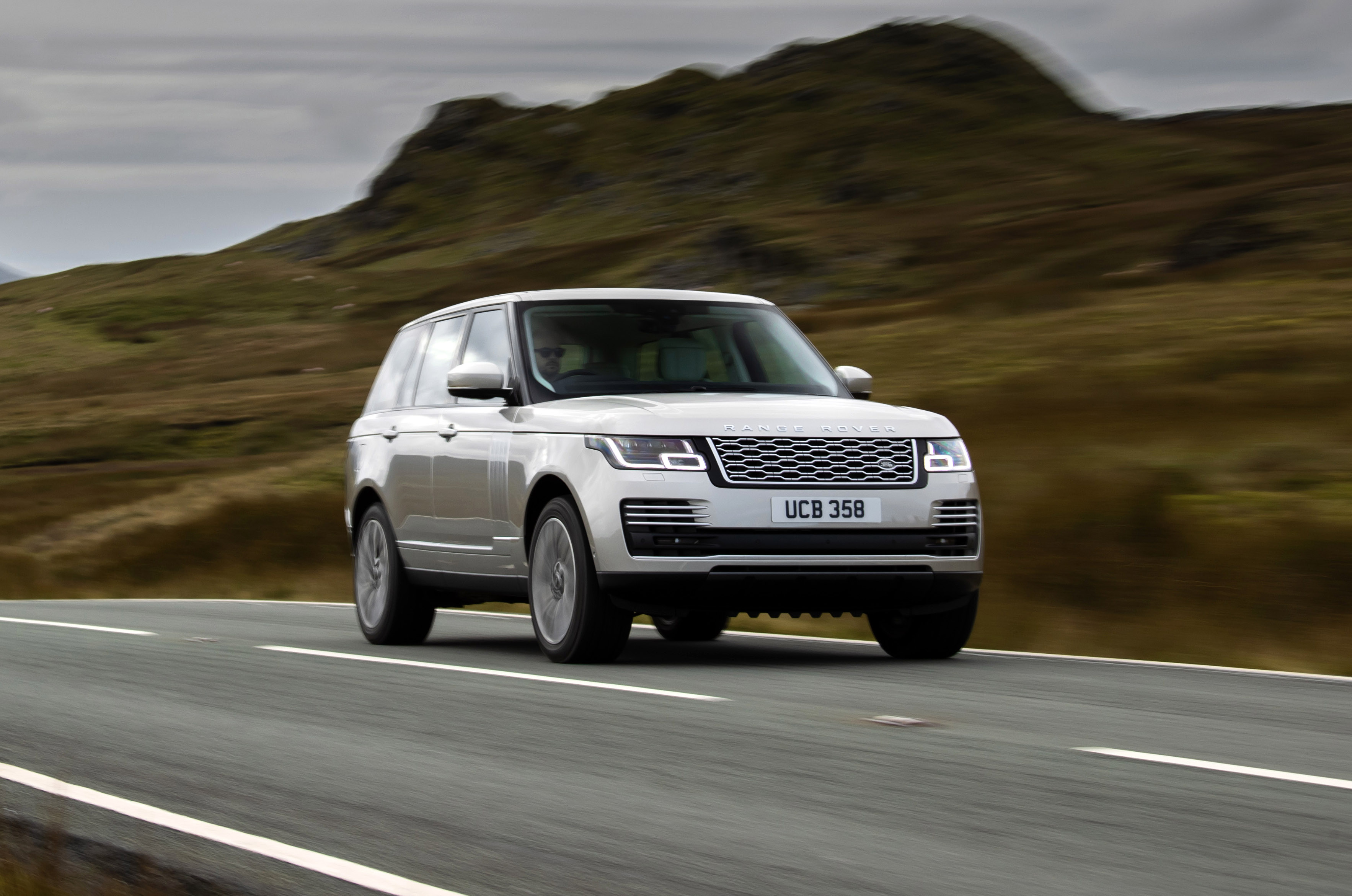 'Luxury Rent a Car' stands out from the rest of the 'Rent A Car' service providers because of the features we provide while keeping the rates as low as possible. This is one of the things why our one time customers convert into a long term customer, and you would too. We provide the features that benefit our customers and make their ride as good as possible. If you are looking for rent a car in Islamabad, then you're at right place.